Alocasia x 'Portora'

Back to Alocasias page 2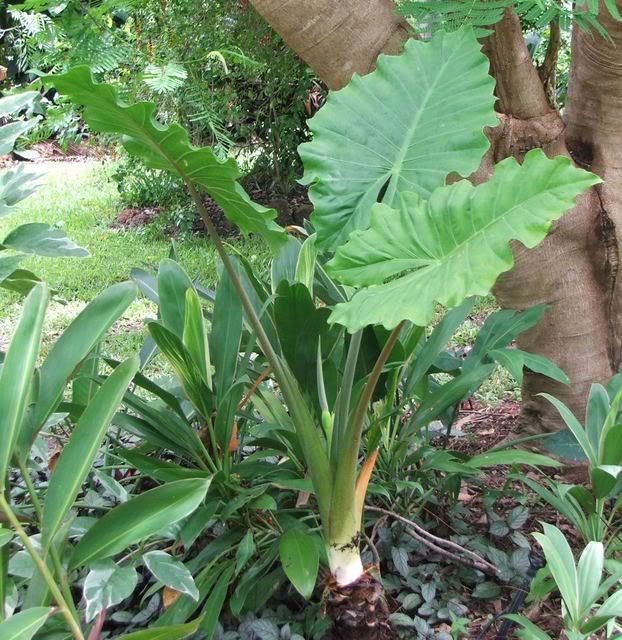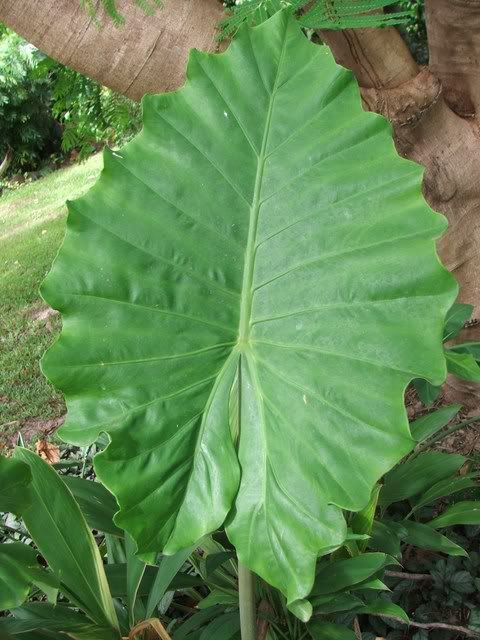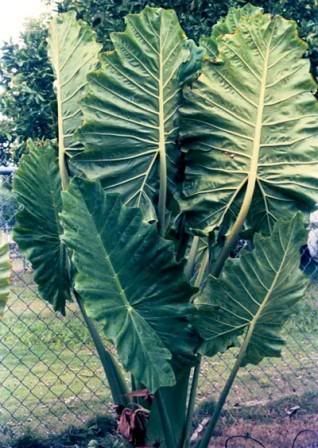 Description
Alocasia x 'Portora' (formerly known as 'Portadora') is not a natural species. It is a hybrid cross of Alocasia odora and Alocasia portei, and was developed by LariAnn Garner of Aroidia Research. It makes a stunning upright clump. Each giant, green, heavily scalloped leaf is held sturdily upright atop the thick, muscular stalks. 'Portora' makes an imposing plant reaching 6ft in 12 months of good growth. This is truly an architectural specimen plant for any garden.
It prefers around 60% shade, likes high light, but will do reasonably well in 80% shade.
Alocasias prefer continual warmth and humidity - while 'Portora' is reasonably cold tolerant, but a good thick winter mulch helps prevent rot in cold, wet soils. It will probably go dormant during winter in cold areas.
The soil should be rich but well drained, and the plant appreciates frequent watering (daily), especially as it grows larger. Note that when the plant is young and small, however, too much water, particularly if the weather is cold, will rot the tuber, so be careful not to overdo it.
The first two photos show the variety of plant I have in my garden. The third and fourth photos are used with the permission of LariAnn Garner and Aroidia Research (http://aroidiaresearch.org/), and show the huge sizes these plants can grow to. The photos show the 'Portora Red' and 'Portora Green', respectively, which are slightly different variations of this plant, although they were originally grown from the same seedling group.
At a glance:
Suitable for Zones: 8 - 12 (see my Zone Hardiness Map page)
Sun requirements: Light to medium shade (up to 60-80% shade)
Moisture requirements: Moderate to high, well drained soil
Size when fully grown: 1.8 to 2.4 metres (6-8 feet)
Reasonable frost tolerant
Suitable as an indoor and large container plant
Back to Alocasias page 2